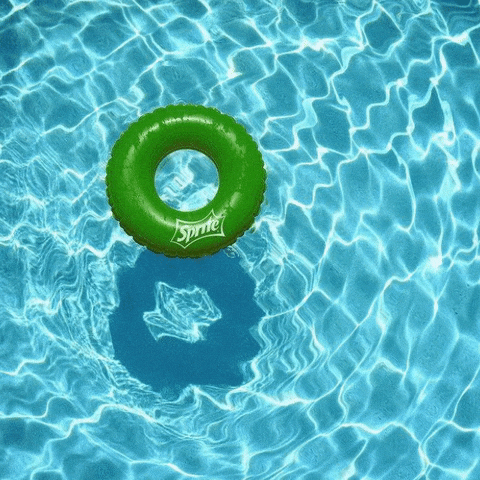 The pool is salt water. A salt water swimming pool basically is a chlorine pool. A salt water generator electronically converts the salt into chlorine, thus keeping your swimming pool clean. However, the chlorine level in a salt water pool is much lower, proving better for your skin and swimsuits.
If you are cruising with Carnival, remember to download the HUB app and/or read your Fun Times of daily activities – you may want to highlight the things you want to do that day! The Hub app is free, however there is a "chat" feature that can be added for an additional $5.
Breakfast is served in the main Dining Room everyday.. and its wonderful. Sea Day Brunch is Amazing. There are items not on the main dining room menu that you might want to try. Mac & Cheese, for example. It is creamy and oh so yummy – but its on the kids menu, however you may order it! ... and the Banana Split.
Speaking of coffee... the coffee on the Lido Deck is very strong (or very weak, depending on who made it!). If you prefer something more in an Americano style, there is an actual coffee bar on the Promenade Deck with more options. Best advice? Order room service! Just fill out the breakfast form hang it on your door for coffee! Just remember to tip the room service delivery person $1-$2 per tray. These servers are not included in the shipboard gratuities.
Dinner in the Main Dining Room the 1st night for dinner is Cruise casual.. No need to change clothes for dinner as your luggage may not have showed up yet.. just wear what you wore on the ship and the hostess will sit you. The lunch buffet lines end around 2:30pm to get ready for the Dinner service but the Pizza & Deli are open almost 24 hrs.
If you are southern, the iced tea is not Sweet tea. Don't be shocked! And you might try mixing it with a little lemonade, it make it much better. One of my favorite activities is "High Tea" served in the main dining room in the afternoon.
Most new cruisers worry about getting "sea sick". There are patches and bands to help with that. They suggest delaying alcohol intake the first day until you are acclimated to the ship. By the way, tart green apples help settle motion sickness. You can usually find them on the Lido deck buffet by the fresh fruit. And so does Ginger - Ginger capsules, ginger candy chews, and Gingerale.
There is not a clock in your cabin and they are hard to find on the ship, and everything is based on time - dinner, shows, and events. Wear a watch or carry your phone and ... STAY on Ship Time.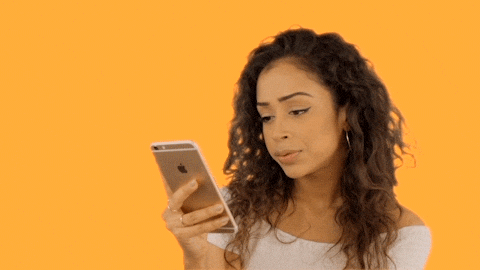 Put your Phone on Airplane mode and leave it there. There are some inexpensive internet packages available which will allow you access to social media, What's App, and other messaging programs without using your phone. Roaming charges are crazy expensive. I know this to be a fact! ​
You can have a case of water waiting for you in your cabin by ordering in advance from the cruise website. There are a lot more options for sodas, snacks, and bottles of alcohol that may be pre-purchased. This saves space in your luggage!
You are allowed to bring one 750ml bottle of wine per person, but be sure to pack that in your carry-on.
Cruise Elegant night is normally the second night of the cruise. You can go all out with tuxes and cocktail dresses, prom dresses suit & tie etc., or just business casual / Sunday best. It is totally up to you.
On the other dining nights, Khaki's, jeans, and a polo or button up shirt for guys or a nice pair of Capri's and nice top for ladies are acceptable. Just remember -- NO shorts or t-shirts at dinner. Save those for the Lido deck buffets.
In the showers you will have a shampoo and body gel in containers on the wall, and there is a little retractable clothes line which is good for hanging your bathing suits to dry. It is kind of cool to take an over the door shoe organizer for your toiletries. There is very limited counter space. Just make sure that it will NOT scratch the cabin door!
I am NEVER without one of these on my cruises.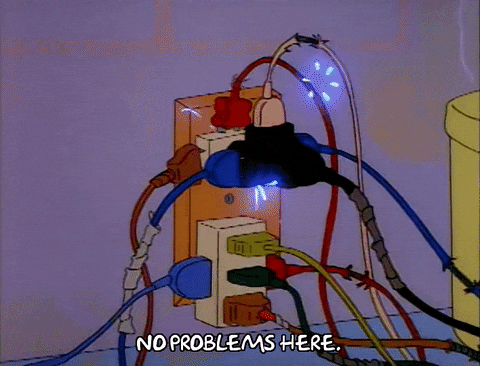 There is usually only ONE electric plug in your cabin for you and your cabin mate to share. That one plug is supposed to handle your blow dryer, flat iron, phone chargers, and whatever else you need for your electric items. I would suggest you carry on a power strip, preferably one that is NOT a "surge protector". There is a rumor that they will confiscate ones with surge protectors, so best to follow the rules.